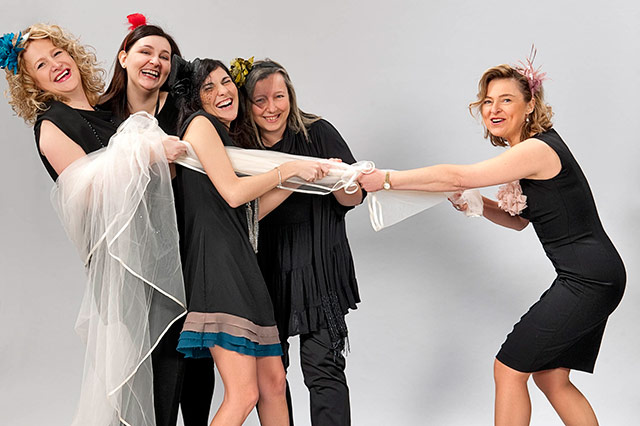 LSdA are a well-rounded team in which every member provides their own unique skills and specialties. Headquartered in Carpi, branches are located throughout Northern Italy.
The strength of the team is through organization: nothing is left to chance, not even the smallest detail. At the same time, we make sure everything takes place in a natural and relaxed atmosphere. Thanks to the emotional support provided by LSdA to the bride and groom, weddings become an enjoyable adventure and a beautiful memory to treasure forever.
LSdA does not take the role of decision maker away from the bride and groom, and always operates within their vision. Our goal is for the character and personality of each couple to emerge and take the form of a wedding which represents them and remains consistent in every detail.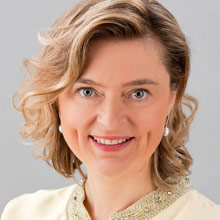 Elena Storchi
An experienced professional in international marketing, she has the family passion for music and wrote musical comedies for an educational theater. She loves the company of young people because she still hasn't realized that she's grown up. Elena sets the design and implementation for each wedding as an artwork, orchestrating every aspect with creativity and precision in order to achieve a harmony of the whole.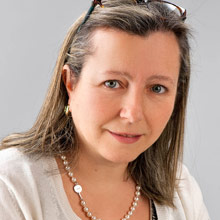 Mariangela Bezzecchi
Former accountant and tax consultant, she combines these skills with the personal hobby of cooking and haute patisserie. She is fond of theater and reading, and cultivates her passion for psychology. Mariangela has the ability for listening and welcoming people, which makes her a comforting presence for the bride and groom. No detail escapes her control and she plans everything with the attention of a tax auditor!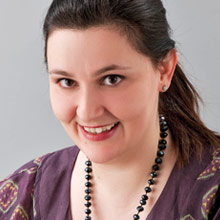 Elena Bondavalli
Reggio Emilia città e Parma
Her wedding and all of its planning created a dependency and now she cannot quit. Ando so, in 2009 she began managing a branch of LSdA in her region. Her diplomats degree and experience as a professional developer gives her the ability to make all phases of the organization fun, while still remaining serious and reliable.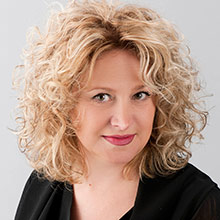 Sabrina Brumat
Friuli Venezia Giulia
She fulfills an important position in a multinational company where among her responsibilities are the organization of frequent meetings, which has led her to develop a strong sense of relationships. Fond of food and wine, she attended the three-year course for sommeliers, acquiring essential skills in the organization of weddings. Her goal is to enhance her community of Friuli Venezia Giulia, inviting an international clientele to share Italian taste and style.